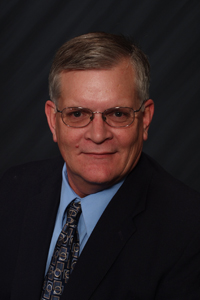 Dave Bertelsen
President Dave is President of Excel Construction Company and co-owner with Brent Williams. Dave have been involved both residential and commercial construction since 1976 and has owned his own company…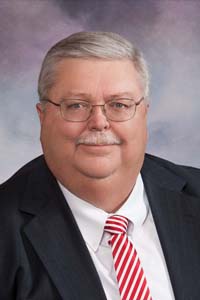 Brent Williams
Chief Executive Officer Brent is President and current owner of Excel Development Group, Excel Development has been developing affordable housing for families and seniors since 1988. In 2010, Brent became…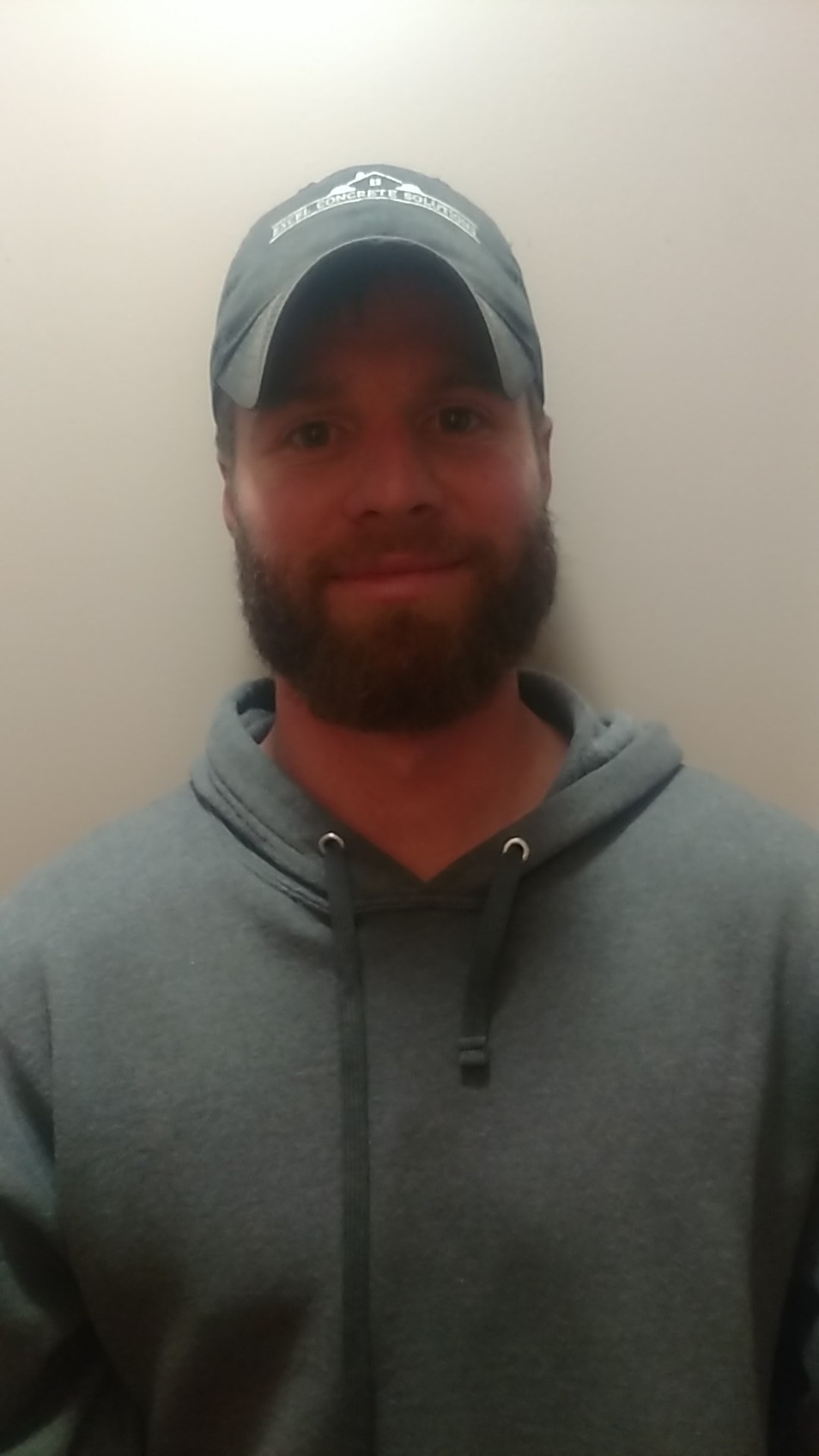 Jay Beal
Superintendent Jay joined Excel in 2015 as a construction technician and through hard work and determination was promoted from small remodel jobs to superintendent over some of the more difficult…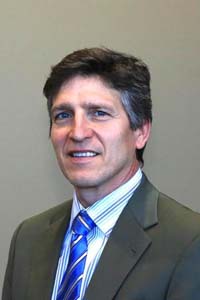 Jim Ostrander, C.P.A.
Chief Financial Officer Jim is the Chief Financial Officer for Excel Development Group and serves as part time comptroller and CFO for Excel Construction Company. Jim is experienced at preparing monthly…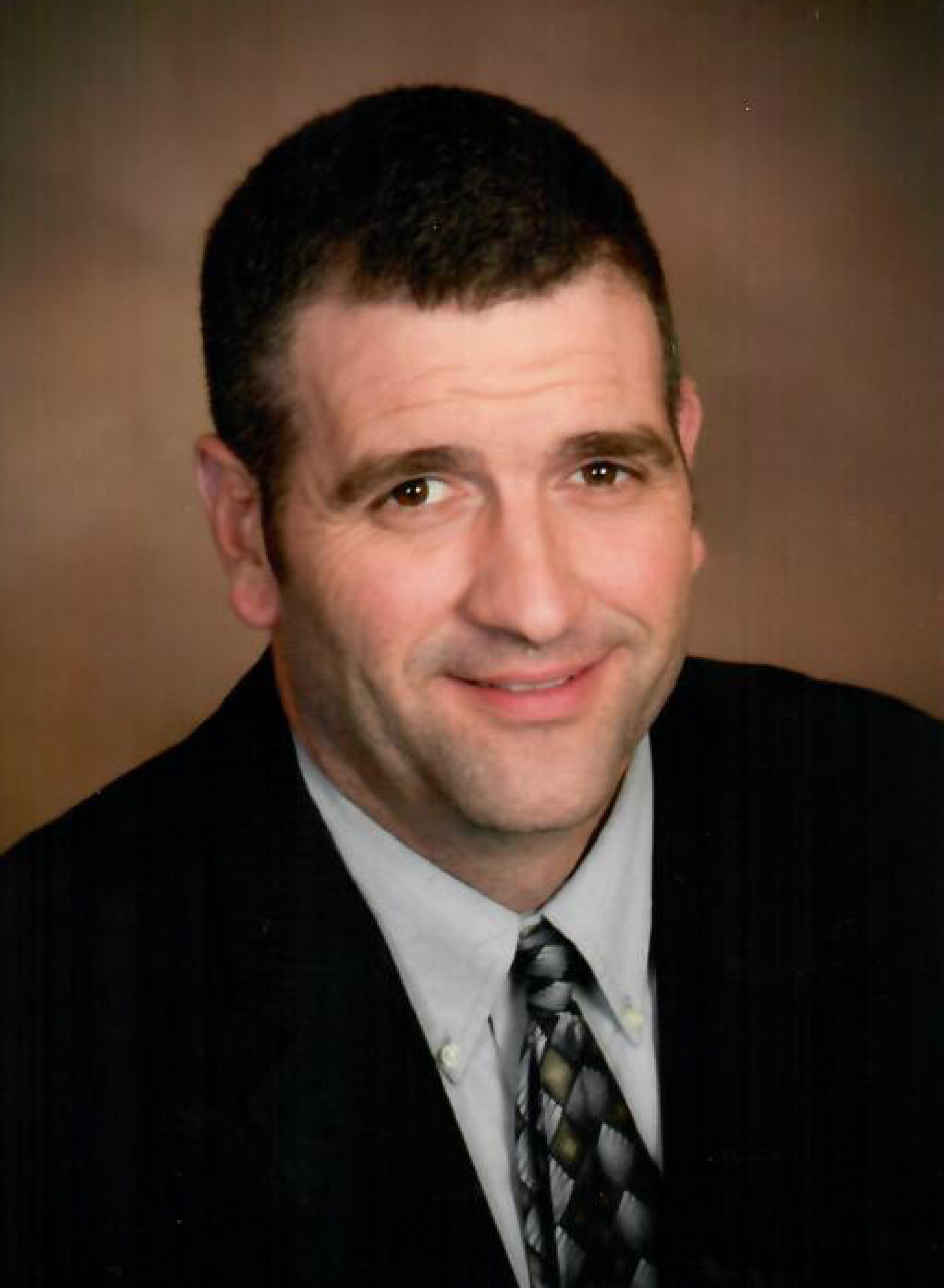 Curtis Adkins
Vice President Curtis holds and Bachelors of Science degree in Construction Management from the University of Nebraska and has over two decades of construction experience in both residential and commercial…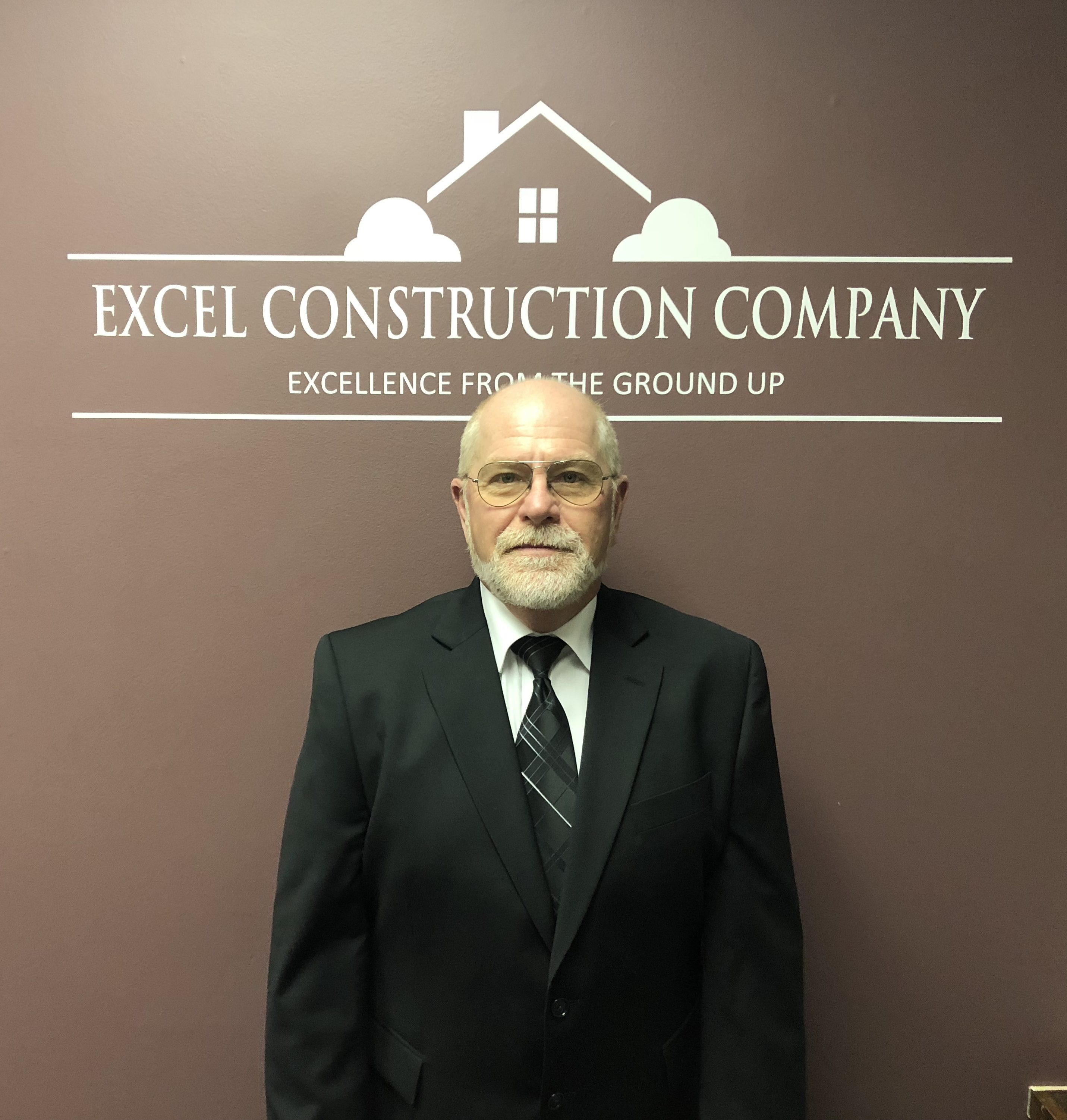 Vance Walkling
Project Manager Vance joined Excel Construction is 2011 as the first Jobsite Superintendent and worked as a superintendent on numerous projects until 2018 when he left the field and assumed…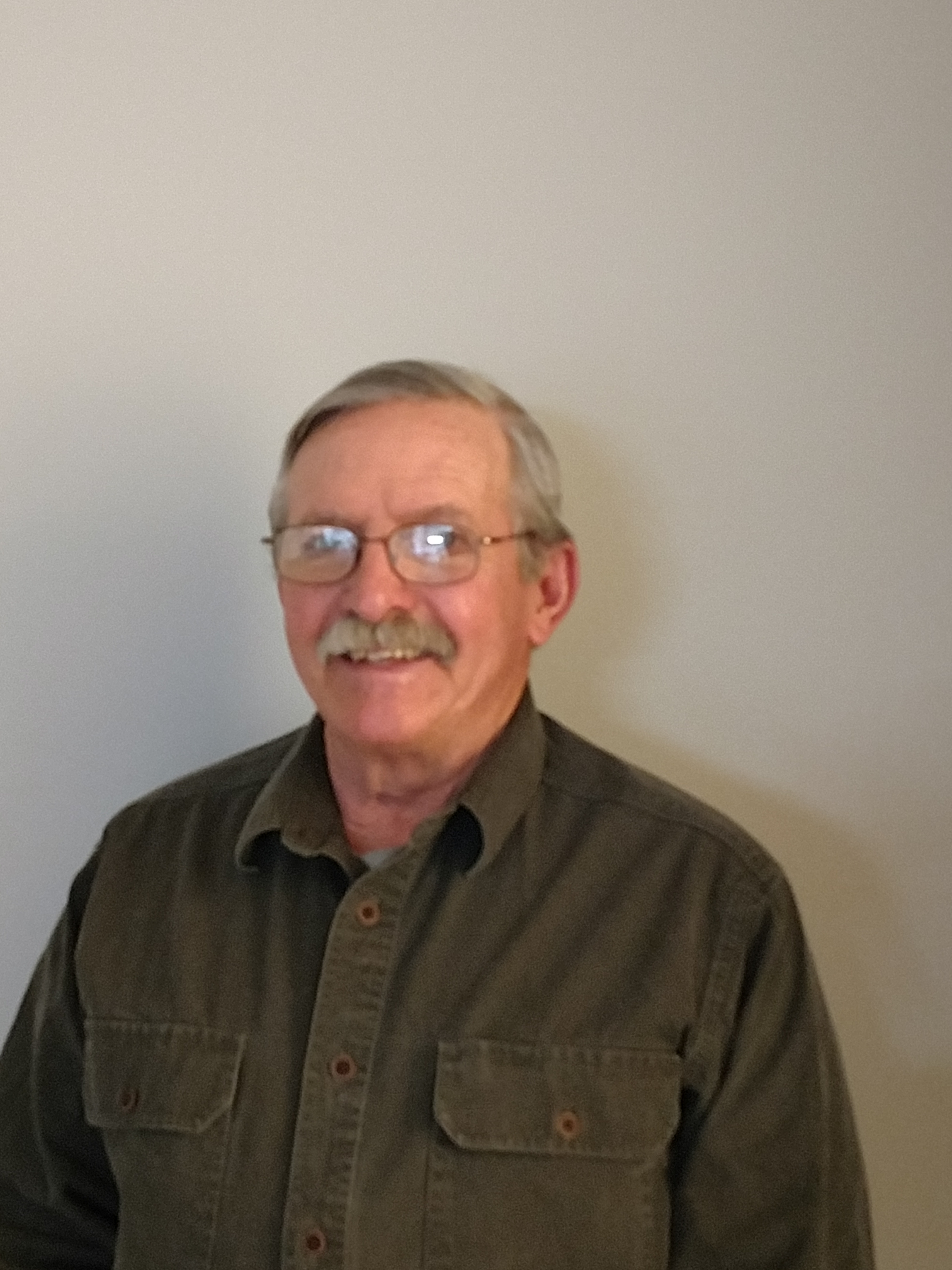 Jim Marsh
Superintendant Jim joined Excel in 2017 after operating his own construction company and is currently a traveling superintendent.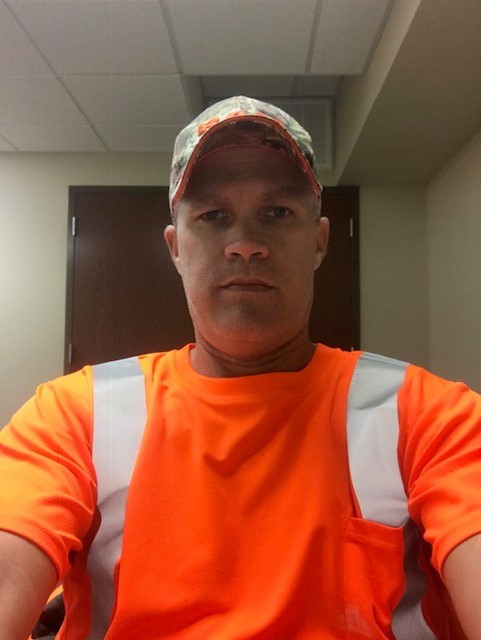 Dennis Towers
Superintendent Dennis joined Excel in 2018 after many years owning and operating a successful construction company in Springfield, Missouri and is currently a traveling superintendent.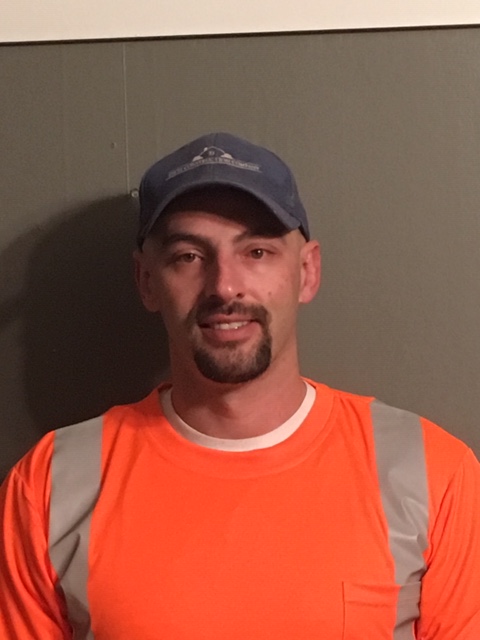 Michael Alm
Construction Technician Mike joined Excel in 2018 and moves around from project to project doing the various jobs of asked of him. He also operates the mud-jacking and hydro-seeding services.