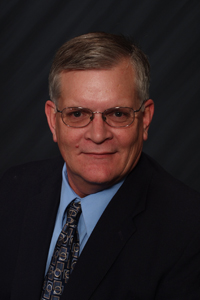 Dave Bertelsen
President
Dave is President of Excel Construction Company and co-owner with Brent Williams. Dave have been involved both residential and commercial construction since 1976 and has owned his own company for over 25 years during that time. In 2004 Brent and Dave worked together on their first Low Income Housing Tax Credit (LIHTC) in Omaha Nebraska and forged a friendship that is now in its second decade and a construction company partnership since 2011.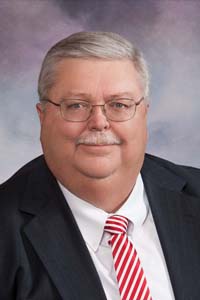 Brent Williams
Chief Executive Officer
Brent is President and current owner of Excel Development Group, Excel Development has been developing affordable housing for families and seniors since 1988. In 2010, Brent became president and owner and in 2011 Brent partnered with Dave Bertelsen to construct these projects "in house" and to further improve on quality and longevity of the construction process.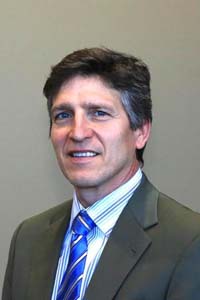 Jim Ostrander, C.P.A.
Chief Financial Officer
Jim is the Chief Financial Officer for Excel Development Group and serves as part time comptroller and CFO for Excel Construction Company. Jim is experienced at preparing monthly financial reports and year-end records.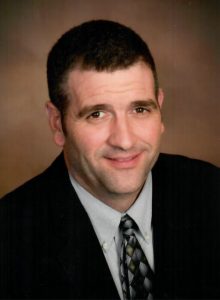 Curtis Adkins
Vice President
Curtis holds and Bachelors of Science degree in Construction Management from the University of Nebraska and has over two decades of construction experience in both residential and commercial construction across the United States. Curtis joined Excel in 2015 as a Project Manager and in December of 2018 was promoted to Vice President of Construction.